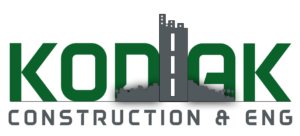 Kodiak Construction is your top choice for concrete contracting, general contracting and industrial remodeling in the Lexington, KY and surrounding areas. We have over 30 years' experience in the construction industry and pride ourselves for quality work and maintaining high professional standards.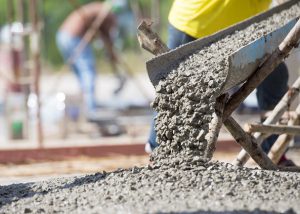 Our projects start on time and are completed in a timely, professional manner. We are experts in the nuances of the technical aspects of ordering, pouring and finishing concrete so you can relax knowing your project will be done the way you want.
We are well-known for our factory remodeling projects that include everything from restrooms and electrical work to painting and flooring. These industrial projects have been kept to rigid schedules which allows us to always complete on time or ahead of schedule.